3 Facts & Benefits of Life Insurance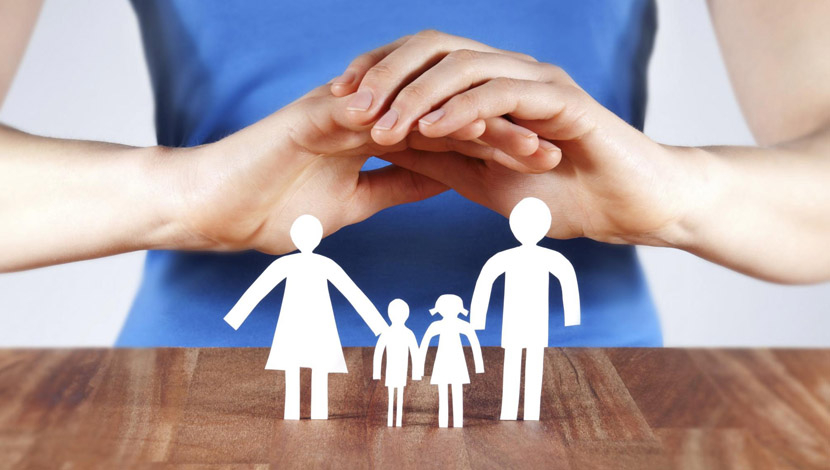 1 .Preserve and protect your wealth
Taxes are hard to avoid, even at death. Without proper planning, the estate you leave behind to your loved ones could come with a hefty tax bill.
Your death (or the death of your surviving spouse), automatically triggers any capital gains accumulated on unsheltered assets like your non-registered investment portfolio or rental real estate. There's also the sobering fact that close to half of the value of your RRSPs or RRIFs can be taxed away, since they're now reclassified as income.
If your beneficiaries don't have the means to cover your obligations, they might have to reluctantly sell property, to raise cash. Even worse, they may be forced to do so at a discount. That's where life insurance steps in. A life insurance policy's proceeds can supply liquidity to your estate, tax-free, to settle your taxes, debts and other expenses, preserving your legacy.
2. Create a tax-sheltered investment
Building wealth and saving tax. When you think of life insurance, they won't be the first words that come to mind. But with the proper policy, you can do both.
Under special provisions in the Income Tax Act, permanent life insurance – whole life and universal life – is generally considered exempt insurance. Premiums paid into exempt policies over and above what's needed to keep insurance protection in force are eligible to accumulate in a cash, or savings, component of the policy, delivering two key benefits.
First, those dollars are free to grow tax-sheltered, similar to an RRSP, as long as they remain in the policy. That's why permanent life insurance (whole life /  Universal Life ) can be especially attractive as an investment option. Plus, in the end, the policy's proceeds, including the savings you've built up, can be paid out tax-free to your beneficiaries.
3. Wealth Generation to your beneficiaries
Unlike property handed down through a will, which could be fought over during estate settlement or exposed to creditors, life insurance benefits can go directly to named beneficiaries, bypassing probate, and is the best wealth generation instrument.