Buying a Home & Having a Mortgage?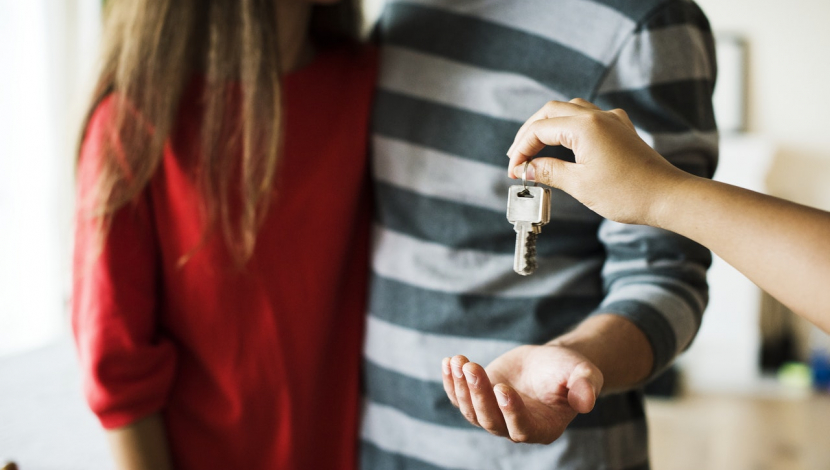 What's more important than getting a new home?
Getting a mortgage is an important step in buying one of your most valuable assets - your home. It also means a long-term financial commitment to paying down that debt.
But consider the following questions 
Where would you or your family get the money to make the mortgage payments, if your income suddenly stopped, due to death or a serious illness?
Would you be willing to risk the loss of your home or leave the burden of your mortgage to your family?
Protect your family - and your home - buy an affordable and guaranteed bundled mortgage / life insurance from a well known insurance company.
As life unfolds, they'll be glad you did.
Life and Critical Illness Insurance bundled in one policy
Guaranteed premiums
Coverage that's fully portable - stays in place even when you change homes or mortgage lenders
A payment that's not dependent on your ability to work
Expert guidance - Critical Care Assist benefit from the Best Doctors† and helping hands services from Shepell•fgi™ available at no extra cost
The insurance coverage ensures that you survive the disruption to your finances.
Call for no obligation consultation and secure your family & your finances.