RRSP CONTRIBUTIONS FACTS & FIGURES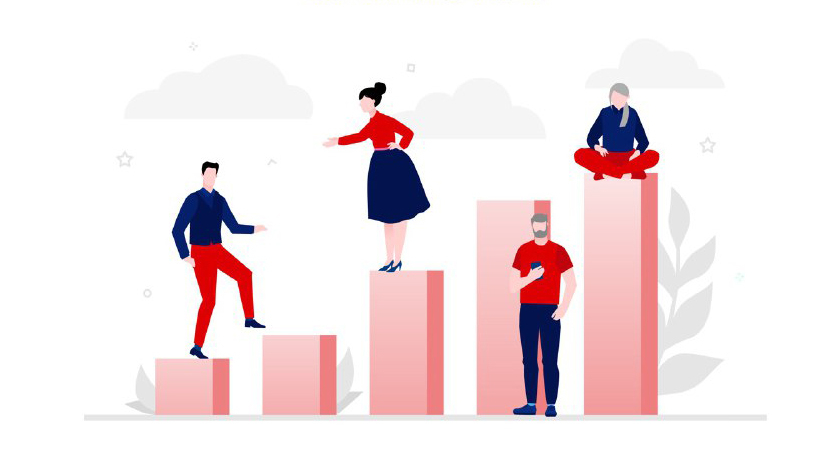 With the March 1st deadline for RRSP contributions for 2019 looming, here are some facts and figures to help you organize and ensure that you reap the maximum benefits from your RRSP contribution:
 The maximum RRSP contribution limit for 2019 is the lower of 18% of your 2018 Income or $26,500
The maximum RRSP contribution limit for 2018 was $26,230 
 If you are a member of a deferred profit sharing plan or company Pension Plan the above maximum allowable contribution limits will be reduced by your pension adjustment as specified in box 52 of your T-4 slip.
You have until March 1st 2019 to make your contributions.
Don't wait until the last minute and consider making monthly RRSP contributions to take advantage of Dollar Cost Averaging and get a head start on your 2018 RRSP contribution. 
We can help you to review your existing RRSP portfolio,  open a new RRSP account  OR find out the best options for your unique situation.