Facts about Visitor's & Traveler's Insurance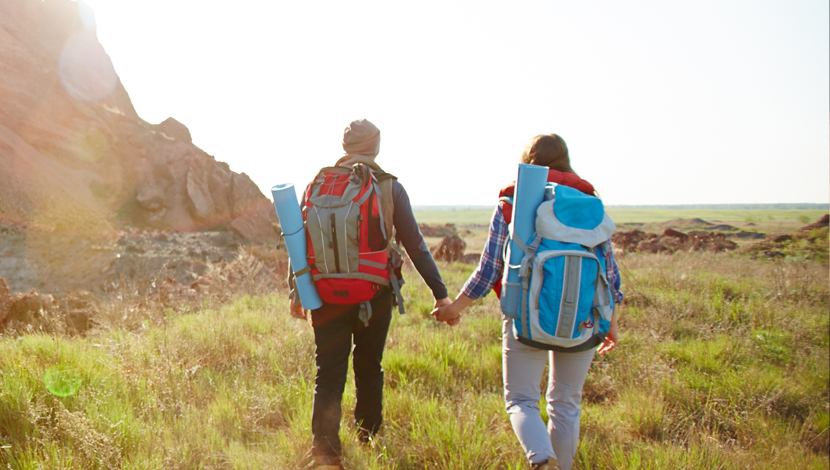 Whether you're here for a visit or plan to make Canada your new home, we urge all visitors and new immigrants to purchase Visitor's Medical Insurance to cover high costs that can be associated with unexpected accident or sickness while in Canada. One day in hospital can cost as much as $3,000 or more!
Why should Landed Immigrant (newcomers to Canada) get and be covered under private emergency health travel insurance?
Whether you are a new immigrant or just planning to immigrate to Canada, one of the most important things you should know, is that there is a waiting period before you can be covered by a government health care. In different provinces – the waiting period is different – but one thing is common that you have to obtain a private Emergency Medical Health Insurance Coverage, so you and your family can be covered for any unexpected medical conditions (emergency sickness, illness or accidents)
Why would visitors to Canada need emergency travel health insurance from Canada?
This insurance will help to protect Visitors or tourist coming to Canada from any unexpected but yet very expensive medical costs. Costs may be related to any medical emergency, such as unexpected illness/sickness or accidents that may happen while they are traveling in Canada. Any visitor to Canada has to have this Medical insurance –because Canadian health care does not cover/ provide medical care for visitors or tourist or returning Canadians free of charge. Why should you purchase Canadian Travel Health Insurance , simply, hospitals recognize Canadian Insurance companies and you will not have to pay thousands of dollars and wait till you get back to your country of origin to get reimbursed. For visitors coming to Canada without Visitors to Canada Emergency Travel Insurance covering medical expenses can be financially overwhelming.
Planning to work in Canada? Have a work permit?
If you are in Canada on a work permit or just planning to come here to study – make sure you purchase Private Emergency travel health insurance. Visitors to Canada travel health medical insurance will cover and protect you from any emergency medical expenses. If you are a company hiring workers from overseas you can also protect yourself and your company by purchasing Emergency medical travel health insurance for your workers.
Who purchase Visitors to Canada emergency medical travel insurance?
Visitors to Canada, landed immigrants, parents, students or workers, children inviting their parents on a Super visa can get visitors to Canada health insurance. It's simple to get a quote and just as simply purchase a suitable and affordable plan. One policy can cover you in all Canadian provinces and territories: Ontario, Quebec, British Columbia, Alberta, Nova Scotia, Yukon, Northwest Territories, Nunavut, Saskatchewan, Manitoba, New Brunswick, Prince Edward Island, Newfoundland and Labrador. Even if you plan to visit a few cities on one trip: Toronto, Montreal, Quebec and then Vancouver, Calgary, Halifax or Winnipeg, one insurance policy will cover you.
Please note that:
If you purchase on line or from an agent/broker, the price would be the same. The only difference is that:
You can be assisted by an experienced broker for free.
You would know the differences of the policies.
You would know the differences of deductibles and their types.
You would know about Claims and the process of claims.
You would know what pre-existing condition means. 
And many other details that you can ask them to help.