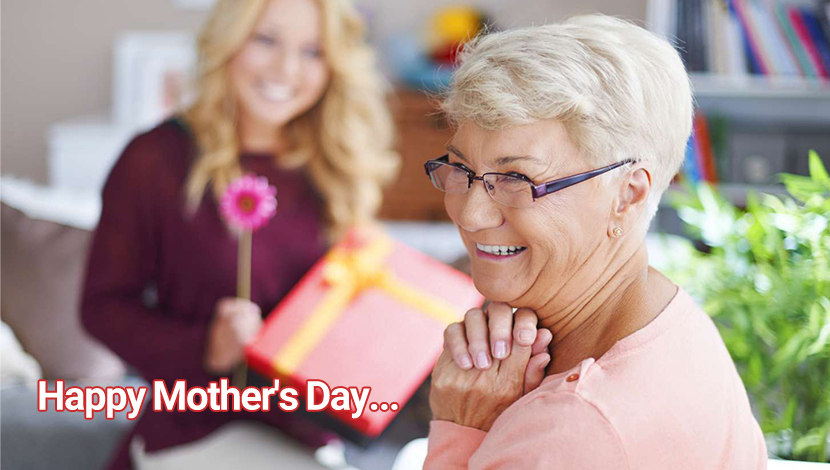 With Mother's Day around the corner, you may be still going from store to store searching for the perfect Gift to let Mom know how you feel and how much you love her.
Our society has trained us to purchase things for others to express gratitude, appreciation and love, BUT there's a little secret – all Mom probably wants is more time with you, not more gifts for her shelves, and peace of mind that if anything happens to her , she will not be a burden on family's shoulders.
Think about a lasting and somehow unusual gift that gives peace of mind to her, and to the whole family if something happens to Mom which takes long and become costly.
Needs a nurse to take care of her or needs to pay her bills without worrying you.
A Critical Illness or Long Term care can be the best Gift she needs and gives the family the Peace of Mind they deserve.