How much you know about Mortgage insurance?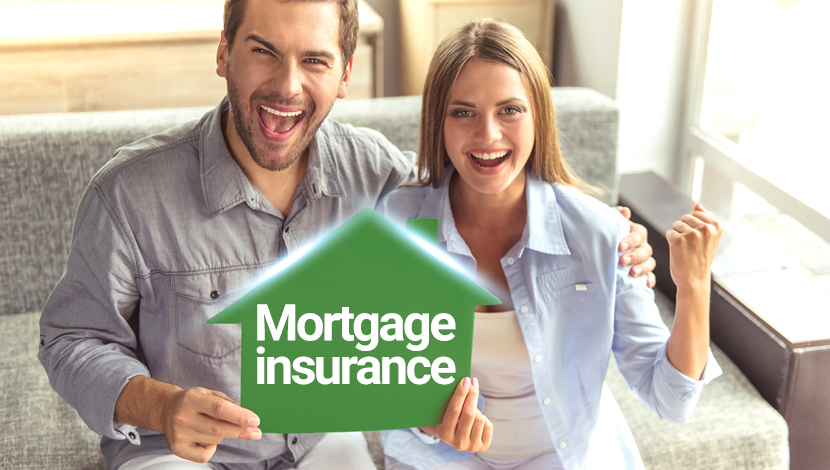 When it comes to purchasing a property, you think about getting a mortgage to be able to buy your dream home, but it'll cost you a lot if you don't know how to go through this process.
As soon as you apply for a mortgage, you'll be asked how much is your down payment?
And if it's less than 20% of the price of the property, you'll be asked to buy mortgage insurance, which in most cases you don't have any idea about – what is a mortgage insurance.
Mortgage default insurance, which is commonly referred to as CMHC insurance, is mandatory in Canada for down payments less than 20% - between 5% (the minimum in Canada) and 19.99%. Mortgage default insurance protects lenders, in the event a borrower ever stopped making payments and defaulted on their mortgage loan. 
But what if you pay more that 20%  and still been asked to buy a mortgage insurance ?
This time although you paid 20% or more, but the amount of mortgage is still high and the Bank or lender are asking you to buy a mortgage insurance as they are concerned about the money that has been lent to you.
Is it mandatory ? NO, but it's necessary for you to think about this high amount of long term debt that you have to bare on your shoulder, and what happens to your loved ones that were supposed to live happily in the house if a premature death or disability happens to you who is supposed to pay the mortgage bill and support them financially.
To know the differences of Banks' mortgage insurance and mortgage life insurance talk to us before making any decision, it will be highly cost effective with many options of change or conversion.