The impact of mental health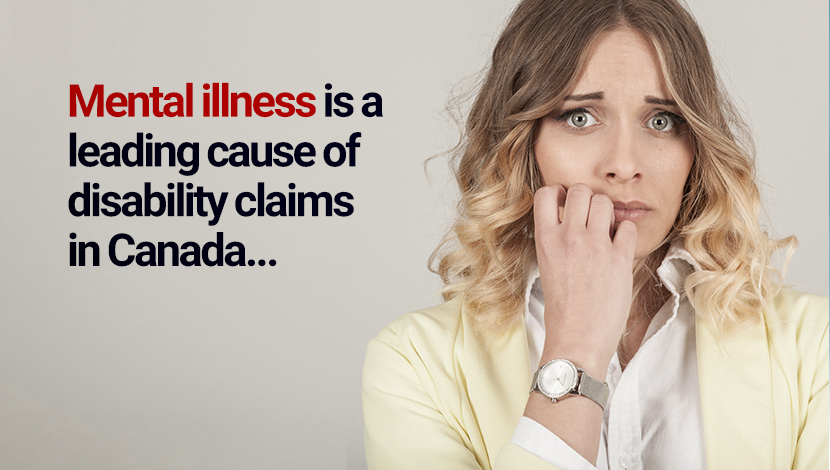 When you are experiencing a crisis that diagnosed with serious mental health and you need time away from your workplace, do you have any idea that how long would you be able to pay your mortgage or rent? How about your car payments? Who will pay the bills? 
The reality is that "Mental Health-related disabilities are the leading cause of disability claims in Canada."
The impact of mental health and related disabilities on the workforce and economy is surprising. 

A mental health disability can affect an individual's life or job performance just as much as a physical disability.
The only reliable protection in the case of a non-work injury or illness that keeps you off the job for an extended period is Disability Insurance.
Disability Insurance is an essential protection for anyone with significant financial obligations. 
If you'd like to discuss your coverage needs and options, we'd love to hear from you.
Act today before it becomes too late.