Month of June, Month of Men, Month of Fathers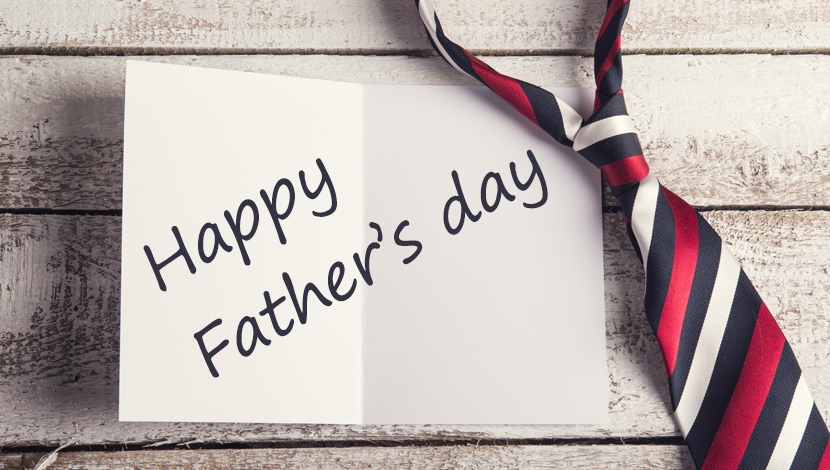 Happy Father's Day
Father's Day is a celebration honoring fathers and celebrating fatherhood, paternal bonds, and the influence of fathers in society. Many countries celebrate it on the third Sunday of June, though it is also celebrated widely on other days by many other countries.
As a result of importance of June, on the 15th-21th June the world celebrates Men's Health Week. This is a time to bring awareness to health issues that affect men/fathers disproportionately and focuses on getting men/fathers to become aware of problems they may have or could develop, and gain the courage to do something about it, to protect themselves and their families from any unpredictable / premature loss or illness.
 
Here are top 5 Reasons Why Men's Health Week Matters:
Men are the missing piece of the family health puzzle.
No one organization can solve the puzzle alone – collaboration is the key.
Statistics prove men's health needs to change.
Men's Health Week is growing around the world: Australia, New Zealand, Scotland, Ireland, Denmark, Britain, USA and now Canada.
Provides your organization with a directed communications strategy for men in the month of June, with a Father's Day tie-in.
And here's a snapshot of some statistics about health concerns:
54% of Canadian men are unhealthy sleepers
59% of Canadian men don't exercise enough
62% of Canadian men are unhealthy eaters
39% of Canadian men have unhealthy alcohol consumption
20% of Canadian men still smoke
72% of Canadian men are borderline unhealthy and/or unhealthy
25% of Canadian men are considered healthy/very healthy.
70% of chronic diseases and conditions may be prevented by adopting healthy lifestyle habits
Canadian men are:
57% more likely to die from diabetes
79% more likely to die from heart disease
29% more likely to be diagnosed with cancer and 40% more likely to die as a result
54% more likely to die from kidney disorders
More than twice as likely to die from liver disease
3 times more likely to commit suicide
67% are overweight or obese
Armed with all these facts you now have even more reason to appreciate the day we dedicate to fathers, so let's think again about the best gift that we can ever give him. Gift of love, Gift of care, Gift of Awareness as we need him to be around, and be healthy to enjoy his life, and Gift of Peace of Mind.
Gift of Peace of mind for those rainy days , then there would be no reason to worry about:
Mortgage payments and loosing their home.
Kid's education costs and future
Paying bills , and ……
A Critical Illness or Long Term care or life insurance can give them and the family the Peace of Mind they deserve.
Contact us for a complimentary consultation with NO obligations.