Plan ahead before it's too late….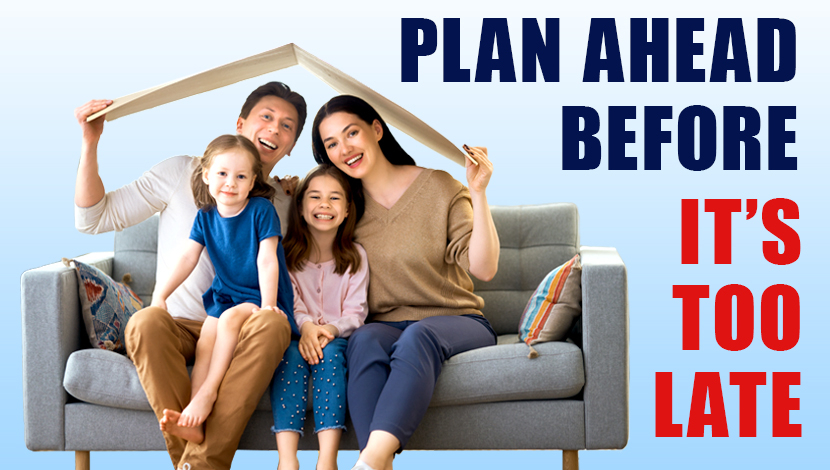 With less than a months left before the start of a new year and a new decade, I've been thinking more and more about many many of you who have not done anything about their financial plans yet.
Life and money are inextricably linked whether we like it or not, moving into a new decade also makes us wonder how one's financial priorities should change as the years pass.
Your financial goals should, in fact, shift along with your situation to serve your biggest needs. Some of your concerns will be long-term — for instance, saving for retirement takes place across decades — but that doesn't make shorter goals, such as saving for a down payment on a home, any less challenging. Even thinking about life insurance or living benefits are always in minds for many different reasons in every steps of our lives.
Knowing what financial milestones to hit when, will help you ensure that you don't have to scramble for any of them.
You may be a graduate just start working or a newly married with young family , Buying A Home , Having Children, Established In Your Career, Thinking about retirement &………Estate planning .
Be proactive ……
Meet with an experienced financial advisor, analyze your insurance and  investment choices according to your liabilities. See what you can do with your pretax & after tax money, which financial vehicle can help you better
To reach your goals.
We are here to help, book for your complementary consultation.