Too late to have a Life Insurance!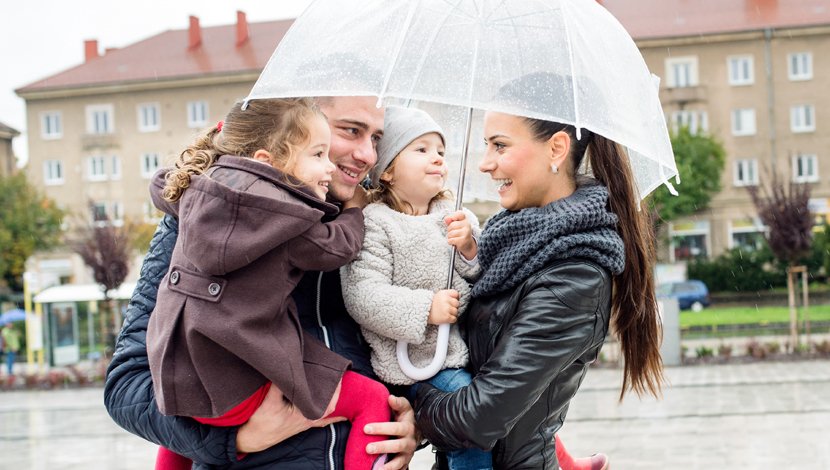 Some say you are never too old for life Insurance, but your reasons for buying it may change as you age.
During the ages of 25-50, Life Insurance is valuable for family and financial security.
When a suitable Term Insurance Policy can make the protection while is affordable .
Life insurance may be a wise investment if:
You have significant debt (mortgage, vehicles, business loan,credit cards)
You have a young family depending on you
Someone is still dependent on your care
Your retirement savings are insufficient to support a surviving spouse
You have significant assets and want to reduce estate taxes
There is no magic age when you become ineligible for life insurance and obviously, the older you get the higher the premium, and the
type of policy will depend on why you are buying it.